Typical Salento products are ideal for bringing to the table all the excitement of a trip to the southernmost part of the heel of Italy. Here, sun, sea and wind are the great protagonists of a climate capable of having a strong impact on local gastronomy. Flavors that are the result of the delicate, precious and unique ecosystem present in these areas so stretched towards the heart of the Mediterranean. Biodiversity and love for nature, ancient knowledge that are handed down from generation to generation, methods that still today as in the past the Apulian farmers are handed down from father to son, make typical Salento products a set of recognizable flavors and always appreciated so much by the Salento people same as for the traveler.
High Quality
To reduce the environmental impact and to preserve the wellness of our clients, we use integrated farming, we constantly monitor climatic conditions and we make sure agronomical tools is being used.
Short Food Supply Chain
A short chain of production, the meticulous following of Salento's tradition in terms of harvesting, transformation and production, makes us capable of having and giving you the best high quality products possible.
We bring the apulian and salentine food and wine excellences wherever you want!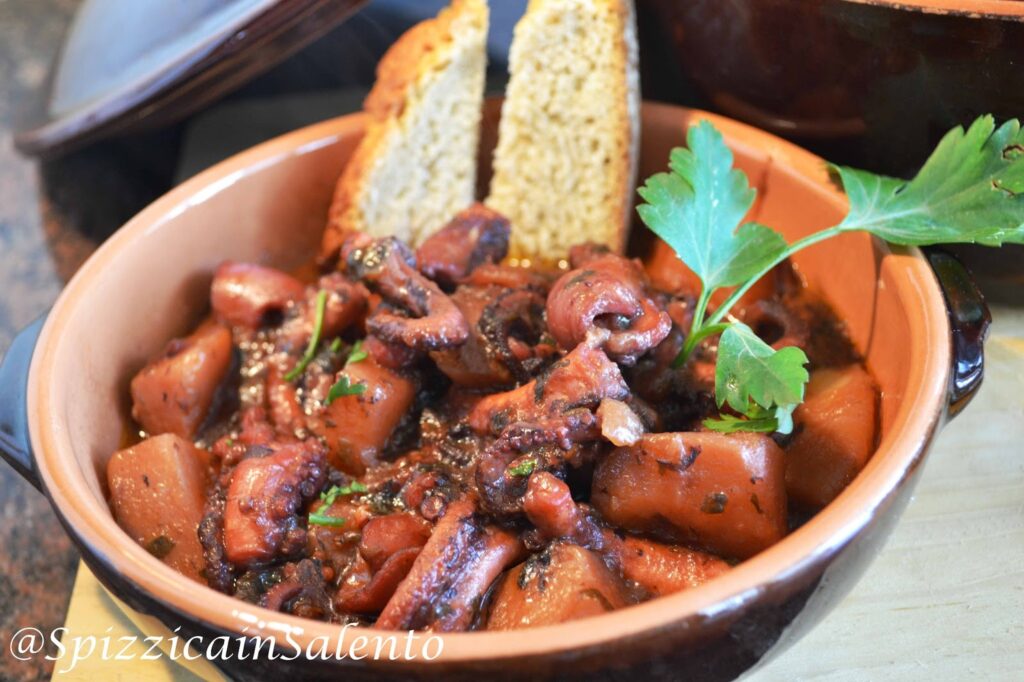 Salento con Gusto is the e-commerce for those who love good traditional cuisine from Puglia. We have selected for you the best APULIAN GASTRONOMIC PRODUCTS, handcrafted by companies that scrupulously follow the rules of the gastronomic tradition of Puglia and Salento. We therefore offer our customers only the true apulian and salentine food and wine excellences. Buy online, we bring taste wherever you want!
Typical Salento products to give all year round: with the authentic flavors of Salento, a gift is never wrong
It is not uncommon to be faced with the need to buy Christmas gifts, gifts for birthdays or other occasions, such as a retirement, but also gifts for employees and collaborators. People with whom you have to deal frequently but with whom you do not have the right degree of confidence for a gift that is too personal. We are lucky enough to live in the homeland of Made in Italy, where authentic flavors and genuineness are really on the agenda. So, what could be better than buying typical Salento products as a gift, having to offer a special gift to a friend, a relative, but also a colleague or a collaborator? It will be an opportunity to taste new flavors and to accompany those who receive the food and wine gift package on a short journey into the flavors of a region perhaps far from home. Ready for your dip in Apulian products online? Let's go!
List Typical products from Salento
Calzone
Rustico
Orecchiette
Scapece
Pizzi
Meatballs
and many others that you will find on our site …