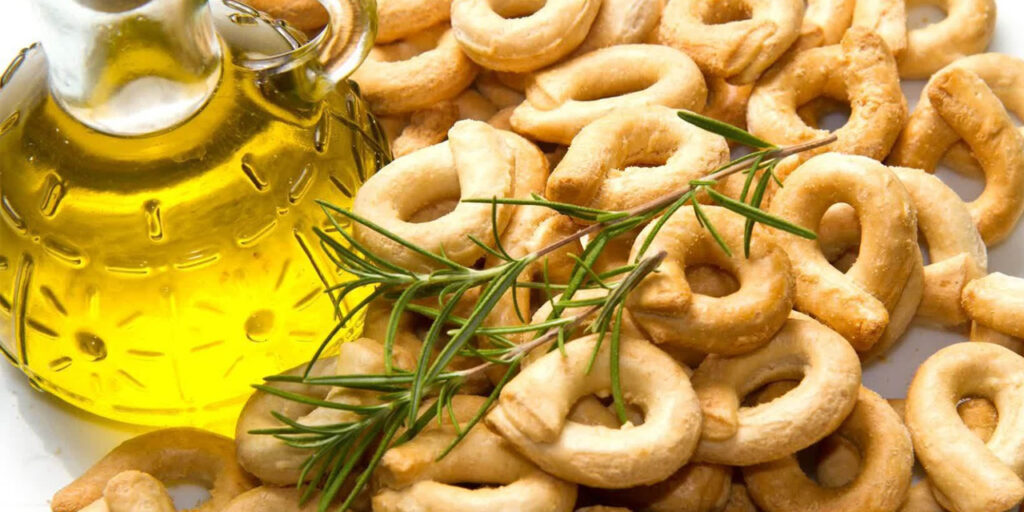 High Quality
To reduce the environmental impact and to preserve the wellness of our clients, we use integrated farming, we constantly monitor climatic conditions and we make sure agronomical tools is being used.
Short Food Supply Chain
A short chain of production, the meticulous following of Salento's tradition in terms of harvesting, transformation and production, makes us capable of having and giving you the best high quality products possible.
We bring the apulian and salentine food and wine excellences wherever you want!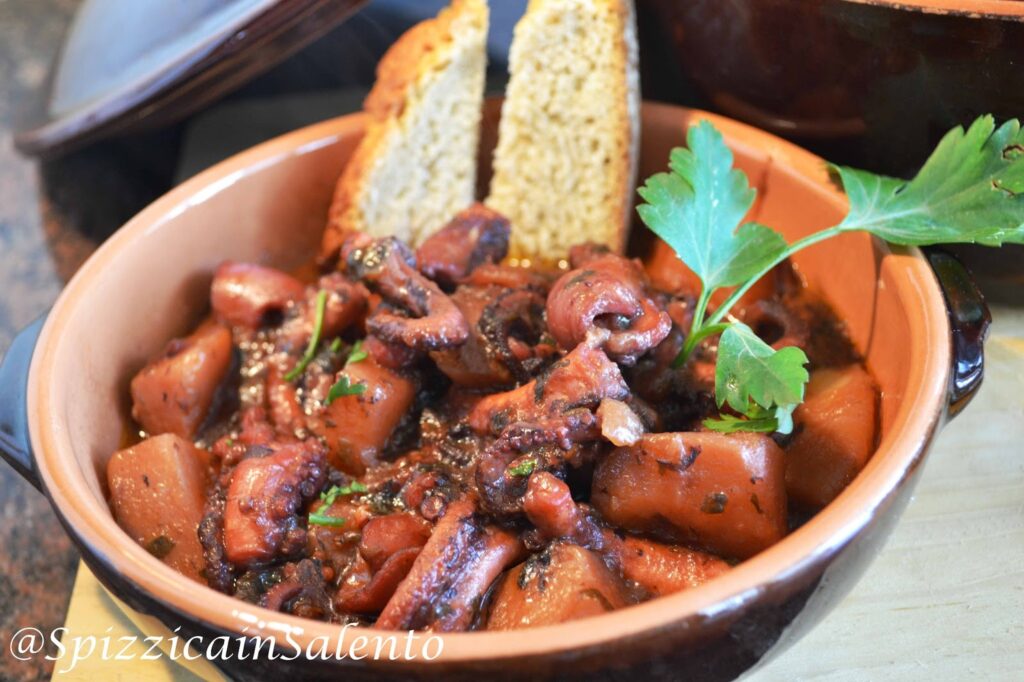 Salento con Gusto is the e-commerce for those who love good traditional cuisine from Puglia. We have selected for you the best APULIAN GASTRONOMIC PRODUCTS, handcrafted by companies that scrupulously follow the rules of the gastronomic tradition of Puglia and Salento. We therefore offer our customers only the true apulian and salentine food and wine excellences. Buy online, we bring taste wherever you want!